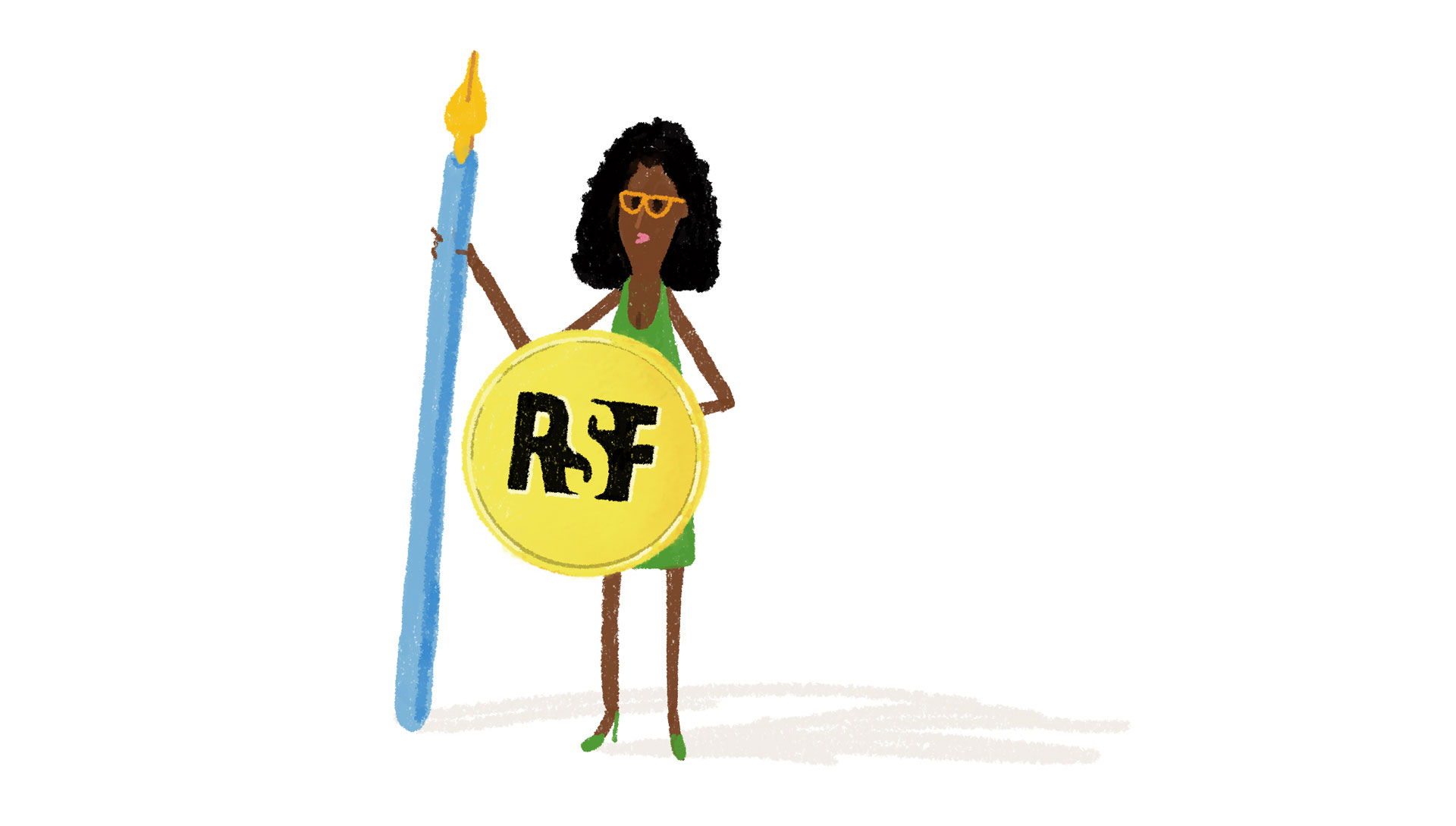 Why must we protect journalists?
Organisations like Reporters Without Borders watch closely to make sure that governments respect these rights and that journalists are able to do their jobs safely and freely.

No country in the world has a perfect record. When governments do not allow journalists to do their jobs freely, they violate journalists' rights, but they also violate everyone's rights.

The public needs full access to information to be able to make informed decisions and hold their governments to account. Without freedom of information, governments can get away with many other violations.

Dangers for journalists
Some journalists work in very dangerous situations, such as war. They take great risks to get information to the rest of the world about what is happening. Sometimes journalists are injured or even killed covering wars.

Even in countries that are not at war, journalists can face danger.

Sometimes journalists report information that very powerful people want to keep secret. This might include information about money those people have stolen, property they want to keep hidden, or laws they have broken.

Investigative journalists often do this kind of reporting.